La Selva Creative Marketing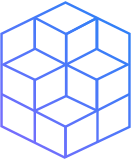 Technology & Marketing Services
for Small Businesses and Start-Ups
Impactful website design, social media strategy and implementation, marketing campaigns, promotional literature
New technologies (e.g., AR, VR), educational seminars, staffing support for your trade show, custom implementations
Cross-platform mobile apps, VR/AR prototyping and application development, databases, custom software
Business plans, documentation, User Experience (UX) design, feasibility studies, market research, technical writing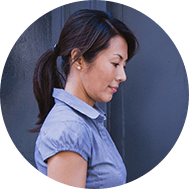 Aenean nulla massa, feugiat nec blandit porta, viverra nec metus. Maecenas in magna ullamcorper dolor.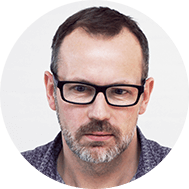 consectetur adipiscing elit. Sed neque mauris, porta id arcu ac, sagittis auctor ante monke di paserstion.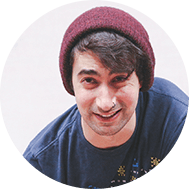 Nulla faucibus commodo Duis pulvinar arcu a ultrices monk dapibus. Etiam suscipit sed quam vel auctor.
"My day is usually quite hectic. Before I used Taskraft I had to juggle all my various tasks in my mind throughout the day. Taskraft helped me get more organized, and now I simply get more done."
High-tech
Start-ups
Themed Entertainment
Leisure/Hospitality
Immersive Experiences
Gaming
Art
Science
Education
Non-profits
Media
Social
Home-based businesses
E-commerce
Manufacturing
Construction
Professional Services
& more
La Selva Creative Marketing brings an energetic, innovative approach to the needs of start-ups and small businesses.
brian@laselva.com
1-831-818-4159
1-831-662-9700
1-800-LASELVA
27 Alta Drive
La Selva Beach CA
95076